Portugal slowly opening up for tourism summer season 2020 after Covid lock down
21 Maio, 2020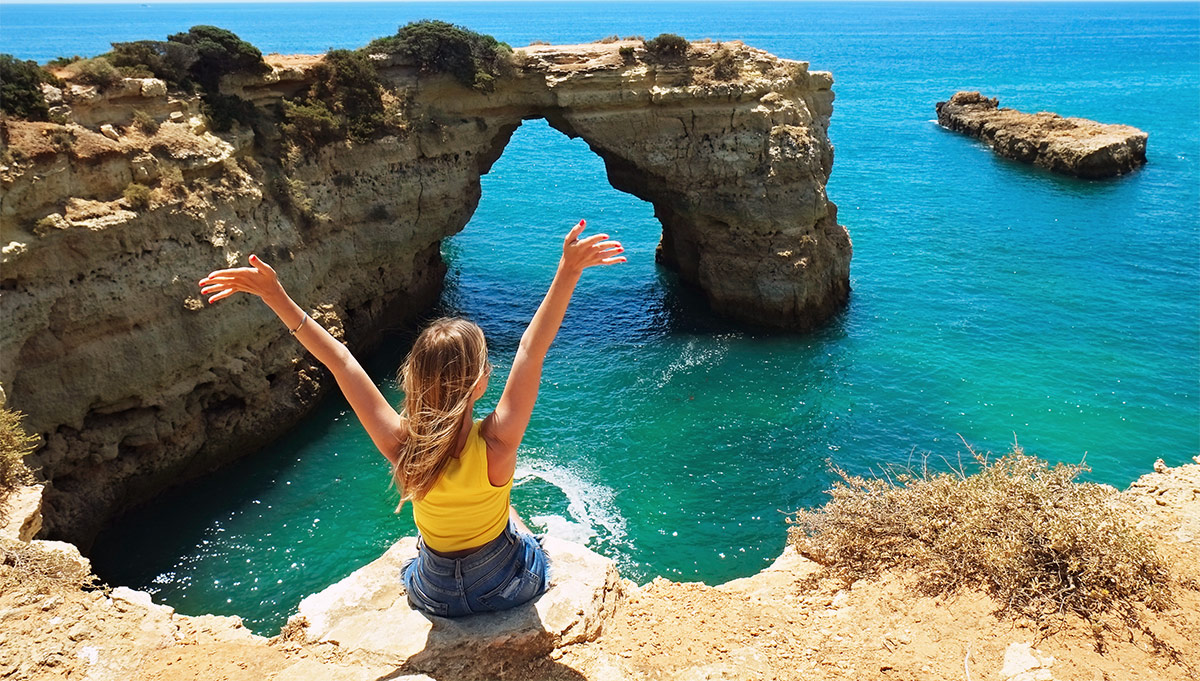 [Portugal wild Algarve west beach]
Portugal received 24 million tourists in 2019

Portugal has also begun to ease its lockdown restrictions, allowing hair salons, dry cleaners and repair shops to reopen.
Some restaurants, museums and coffee shops were allowed to opening at reduced capacity on May 18, as well as schools.
Prime minister Antonio Costa recently announced that beaches will reopen on June 6.
However, sunbathers will be required to adhere to Portugal's social distancing rules by keeping 1.5 meters apart.
An app that allows people to check whether there's space on the beach of their choice has been introduced in a bid to prevent overcrowding.
While it seems doubtful international visitors will be able to return before 2021, the destination has already put measures in place to alleviate the effects.
Rita Marques, the country's Secretary of State for Tourism, recently launched a "don't cancel, postpone" scheme, which allows tourists to reschedule any pre-arranged holidays to Portugal until the close of 2021.
This applies to all bookings made through accredited travel agencies, as well as hotels or Airbnbs, for trips scheduled between March 13 and September 30, 2020.
Meanwhile, national tourism authority Turismo de Portugal has devised a free hygiene-certification stamp to distinguish "Clean & Safe" tourism enterprises in order to gain visitors' confidence.
Businesses will need to comply with hygiene and cleaning requirements for the prevention and control of Covid-19, in order to receive the stamp, which is valid for one year.
The aim here is to boost the sector's recovery by reassuring visitors that all efforts are being made to ensure they're protected.
Raul Martins, President of the Association of Portuguese Hotels (AHP,) says he expects most hotels in the country to reopen in July.
But like most other European countries, Portugal will have to rely on business from domestic travelers while border restrictions remain in tact.
Eliderico Viegas, head of the Association of Algarve Hotels and Tourism Enterprises, recently told Bloomberg he's not expecting any international tourists in Portugal's Algarve region until next year.
Source: https://edition.cnn.com/travel/article/europe-summer-coronavirus-tourism/index.html