Welcome to Exclusive Algarve Villas in Algarve, Portugal! We are excited to announce an upcoming open house event for one of our luxury properties, and we invite you to join us and experience it for yourself.
As a leading real estate agency in the Algarve region, we specialize in helping our clients find their dream homes in this beautiful part of the world. We understand that purchasing a property is a significant investment, and we strive to make the process as smooth and stress-free as possible. That's why we have organized this open house event, so that you can explore one of our exceptional properties, and get a feel for the quality of our services.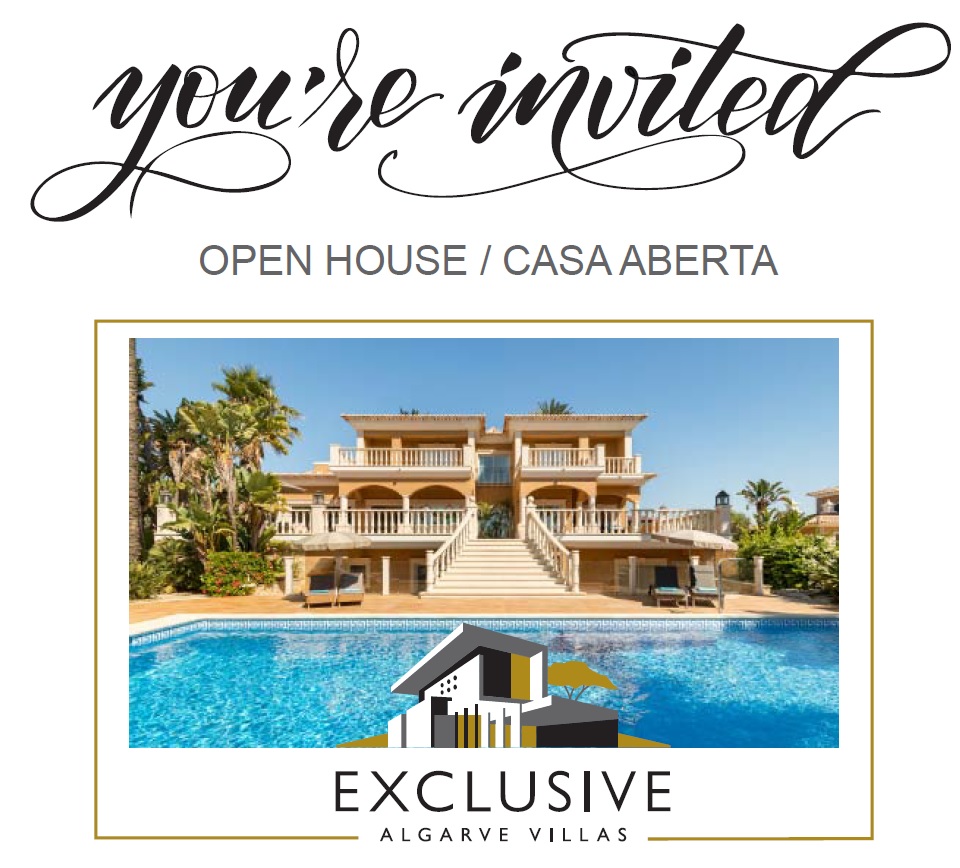 The property that we are showcasing is a stunning luxury villa in Porto de Mós, Lagos.
This villa boasts breathtaking sea views and is the epitome of luxury living. The villa features unique and exquisite architectural design and luxurious amenities, including a private swimming pool, landscaped gardens, and spacious outdoor living areas. It is a true masterpiece of modern design and craftsmanship, and we believe that it will capture your heart from the moment you step inside.
At the open house event, our experienced real estate agents will be available to answer any questions that you may have about the property and the buying process. You will have the opportunity to explore the villa, appreciate its beauty and charm, and envision yourself living in it. We will also provide you with valuable information about the local real estate market and answer any other questions you may have about the Algarve region.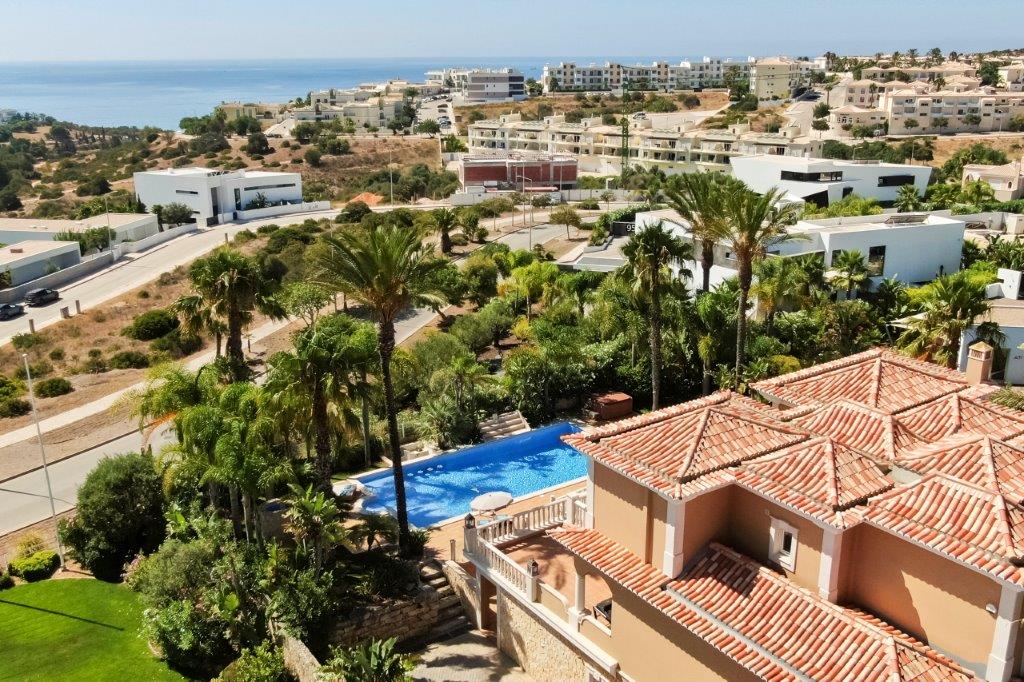 The open house event will take place on Saturday 6 May 2023 from 13.00 to 19.00. We kindly ask that you RSVP leaving your details in the below form to confirm your attendance.
We look forward to welcoming you to our open house event, and we are excited to show you what makes our agency the top choice for real estate in the Algarve.
Best regards,
Exclusive Algarve Villas