Non Habitual Residency Program Portugal (NHR)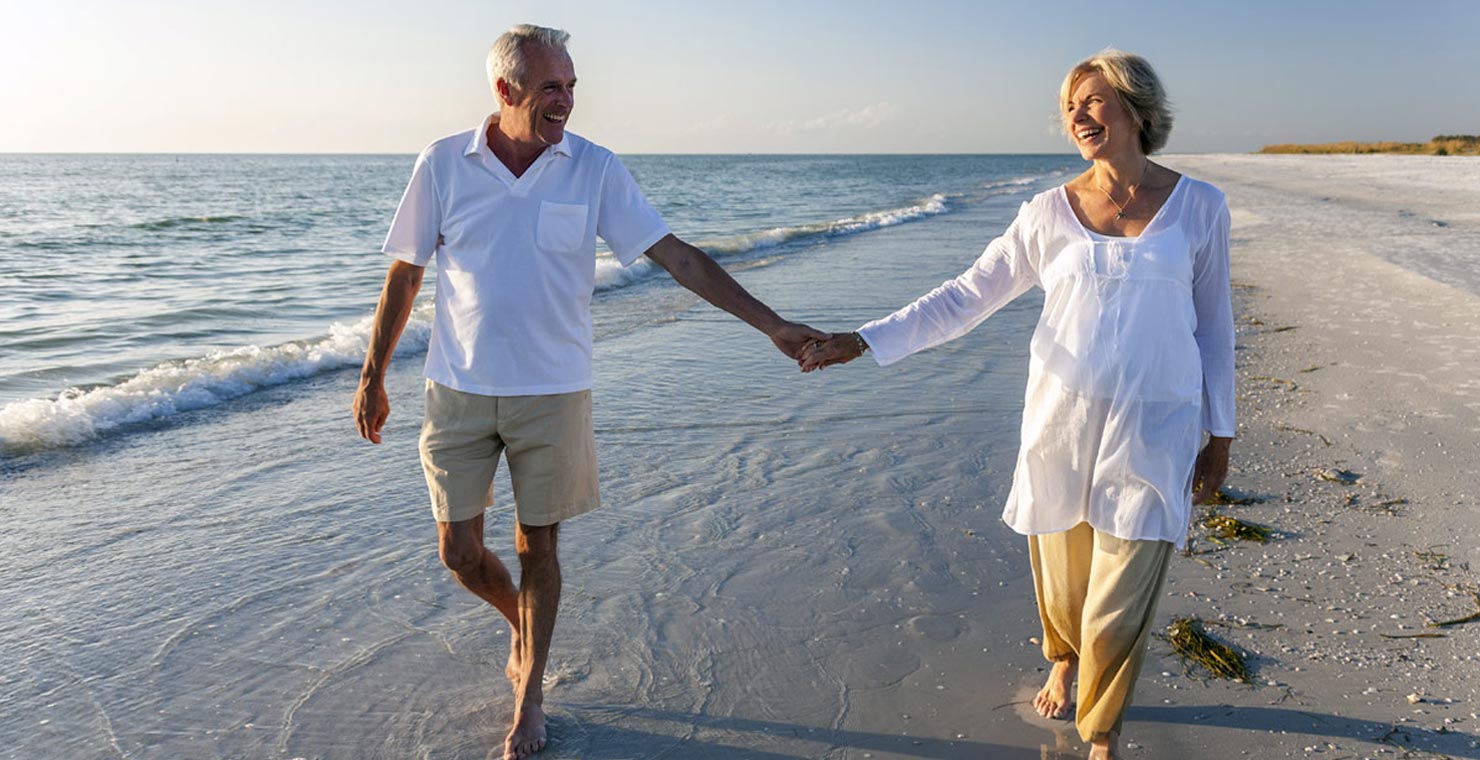 The NRH program is a favarouble tax program whereby 'pensioners' can receive a tax break on their pensions for a 10 year period. The program was introduced in 2009 to attract wealthy high value clients to Portugal which has a 0% tax, i.e. exemption for 10 years on the pension.
The alteration which became in effect on 31 March 2020, is that the 0% tax, has become a 10% tax levied on your pension, which is still a very favourable rate in comparison to most countries. As well in comparison with Portuguese income tax which is on a 14,5 -48% sliding tax scale.
Exclusive Algarve Villas has had many wealthy buyers from mostly European countries making use of a combination of tax optimization and a lifestyle choice. To enjoy a 'quiet' life in a safe and sunny Algarve as well to be paying a lot less tax then in their home country.
Most income coming from abroad is levied under the 10% NHR tax rule and with countries that have a double tax treaty the advantages can be many.
A second, less used part of the NHR for Algarve pension scheme property buyers is that it give workers with professions considered high added value to be taxed on their income a flat rate of 20% IRS. To attract skilled workers who want to enjoy their life in the sunny Portugal an attractive option from financial and life style option choice.
Applicants will need to file a declaration that they have not been a Portuguese resident in the last 5 years.
The tax residents need to spend more than 283 days in Portugal.

Other advantages:
Portugal currently has no wealth tax
Portugal currently has no inheritance tax for assets outside of Portugal
---
* This article was written in 2020 and deemed correct at the time of writing. Rules, taxes, and law change and Exclusive Algarve Villas recommends the assistance of fiscal and legal advisors with the application and advising on the NHR program. Furthermore every fiscal situation is different and different countries might or not have tax treaties with Portugal there will be variables making the program more or less attractive for you.