Exclusive Algarve Villas has 2 offices: our Vilamoura office services the area of Central Algarve, our Lagoa (Carvoeiro) office the Western Algarve.
Below the contact details and directions where to find us:
VILAMOURA OFFICE


Our office is situated on Avenida Tivoli near the Vilamoura Marina. From the main entrance Vilamoura on the N125 continue towards the Marina. Past the gasstations you will see our office on your left hand.
GPS 37° 4'50.46"N 8° 6'57.53"W
Tel.: +351 289 321 276 (Local call to national landline)
Mobile: +351 918 024 082 (Local call to national mobile phone)
Email: [email protected]

Avenida Tivoli,
Conjunto VarandaMar, Corpo B, Bloco 3, R/C Esquerdo
8125-410 Vilamoura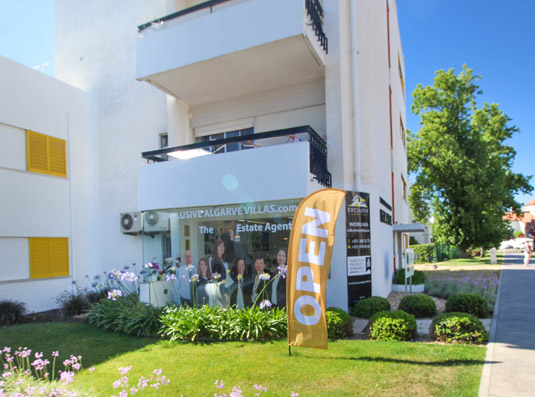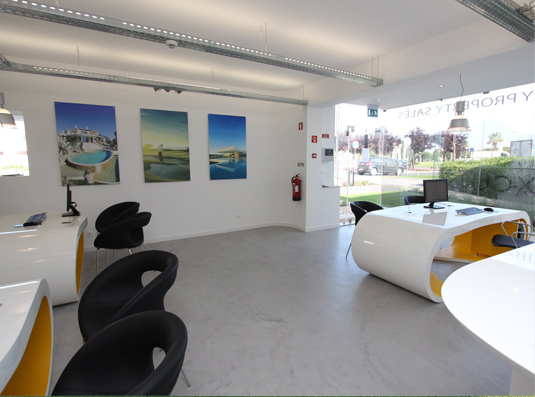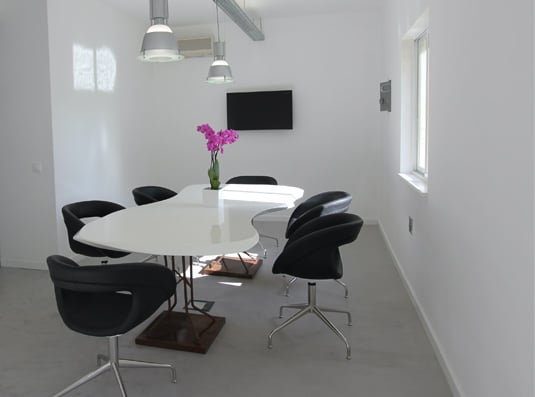 LAGOA OFFICE


Our office is situated right at the entrance of Lagoa coming from the A-22 motorway or N-125 coming from direction Portimao. We are situated about 30 meters behind the main roundabout coming from the N-125.
GPS 37° 8'7.08"N 8°27'30.50"W
Tel.: +351 282 353 019 (Local call to national landline)
Mobile: +351 918 024 082 (Local call to national mobile phone)

Email: [email protected]

Rua Ernesto Cabrita
Edificio Vales, Loja - A
8400 387 Lagoa - Algarve - Portugal