INTERNATIONAL PROPERTY AWARDS - LONDON
When it comes to the world of real estate, competition is fierce. With so many different agencies fighting for the attention of potential clients, it can be difficult to stand out from the crowd. However, one way to establish Exclusive Algarve Villas as a true industry leader is by winning at the International Property Awards in London. As multiple winner in various categories we have been running with the property awards in London since 2008. We have won various awards from Best Real Estate agency website Portugal and Best Real Estate Agency - Portugal
The https://propertyawards.net are one of the most prestigious accolades in the world of real estate. These awards recognize and reward excellence in the industry, and winning one is a fantastic way to boost Exclusive Algarve Villas 's reputation and credibility.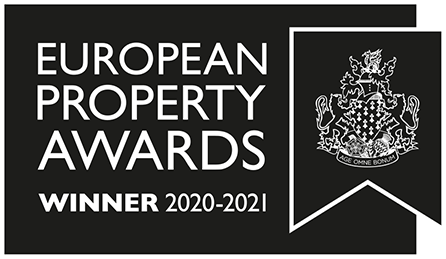 Winning at the International Property Awards is a big deal for several reasons. Firstly, it shows that Exclusive Algarve Villas is among the very best in the world. With entries from over 100 countries, the competition is fierce, and only the very best agencies are selected to win. Being recognized at this level shows that Exclusive Algarve Villas is not just successful, but it is also innovative, creative, and forward-thinking.
Secondly, winning an International Property Award opens up new doors and opportunities. The publicity that comes with such an award helps Exclusive Algarve Villas to gain exposure and attract new clients. It also helps to build relationships with other industry professionals, who will see our agency as a leader in the field.
Thirdly, winning at the International Property Awards boosts team morale and motivation. Recognition for our hard work and dedication is always appreciated, and winning such a prestigious award can be a great motivator for your team. To enter into the awards generally takes us months of writing the awards businessplan, gathering information and organizing the marketing to enter into the awards.
Winning at the International Property Awards in London is an incredibly important achievement for any real estate agency. It has helped to establish Exclusive Algarve Villas as a true leader in the industry, attract new clients and talent, and boost team morale and motivation.
If you are serious about selling your property in the Algarve, please take Exclusive Algarve Villas into consideration.
Contact us today on +351 282 353 019 or [email protected]